Overview
The Canadian Payroll Association's Payroll Compliance Practitioner certification is the foundation for a career in payroll. Gain an in-depth understanding of the legislative requirements to keep your organization compliant throughout the annual payroll cycle. When you get certified, you join a growing community of supportive professionals and gain access to the resources you need to stay current and compliant.
PCP certification requires three core courses, one transfer of credit and one year of weighted, related work experience.
The requirements in completion order are:
1.Payroll Compliance Legislation (PCL)
2.Payroll Fundamentals 1(PF1)
3.Payroll Fundamentals 2(PF2)
4.Introduction to Accounting (transfer of credit; offered at post-secondary institutions)
5.PCP Work Experience Requirement Application (WERA) (a minimum of one year work experience in payroll)
All courses, including the Introduction to Accounting transfer of credit, require a passing grade of 65% in order to be accepted toward PCP certification.
Once you have registered and paid St. Lawrence College for a course you must then register with the Canadian Payroll Association and pay the CPA their fee to access the course materials. Register with CPA.
For more information, visit www.payroll.ca or e-mail the Certification department at certification@payroll.ca.
Program Outline
2022-2023
This is the first payroll course of the PCP program and a prerequisite to enrolling in Payroll Fundamentals 1 and Payroll Fundamentals 2. Upon completion of PCL, the student will have a thorough understanding of legislative compliance requirements and will be able to: describe payroll's objectives and stakeholders; identify an employee-employer relationship; communicate the payroll compliance requirements to various stakeholders; apply federal and provincial/territorial legislation, including the Canada Pension Plan Act, the Employment Insurance Act, the Income Tax Act, Employment Standards, Worker's Compensation Acts, and the Quebec-specific legislation. Prerequisite: None
This is the second payroll course of the PCP program. Students must successfully complete the Payroll Compliance Legislation course prior to enrolling in this course. Upon completion of Payroll Fundamentals 1 (PF1), the student will be able to: calculate regular pay; calculate non-regular pay; calculate termination payments; complete a Record of Employment (ROE); and communicate all aspects of pay requirements to various stakeholders.
Prerequisite: Payroll Compliance Legislation
This course is the final payroll course of the PCP program. Upon completion of PF2, the student will be able to: calculate organizational remittances to federal, provincial and third party stakeholders; prepare accounting documentation for payroll; complete year end documentation; and communicate all aspects of organizational remittances, accounting and year end requirements to internal, external and government stakeholders.
Prerequisites: Payroll Fundamentals 1. Completing an Introduction to Accounting course before Payroll Fundamentals 2 is recommended but not mandatory.
Kingston
Our Kingston campus has seen significant renovation over the past few years, including a brand new Student Life and Innovation Centre that houses a new gymnasium, fitness centre, pub, and more.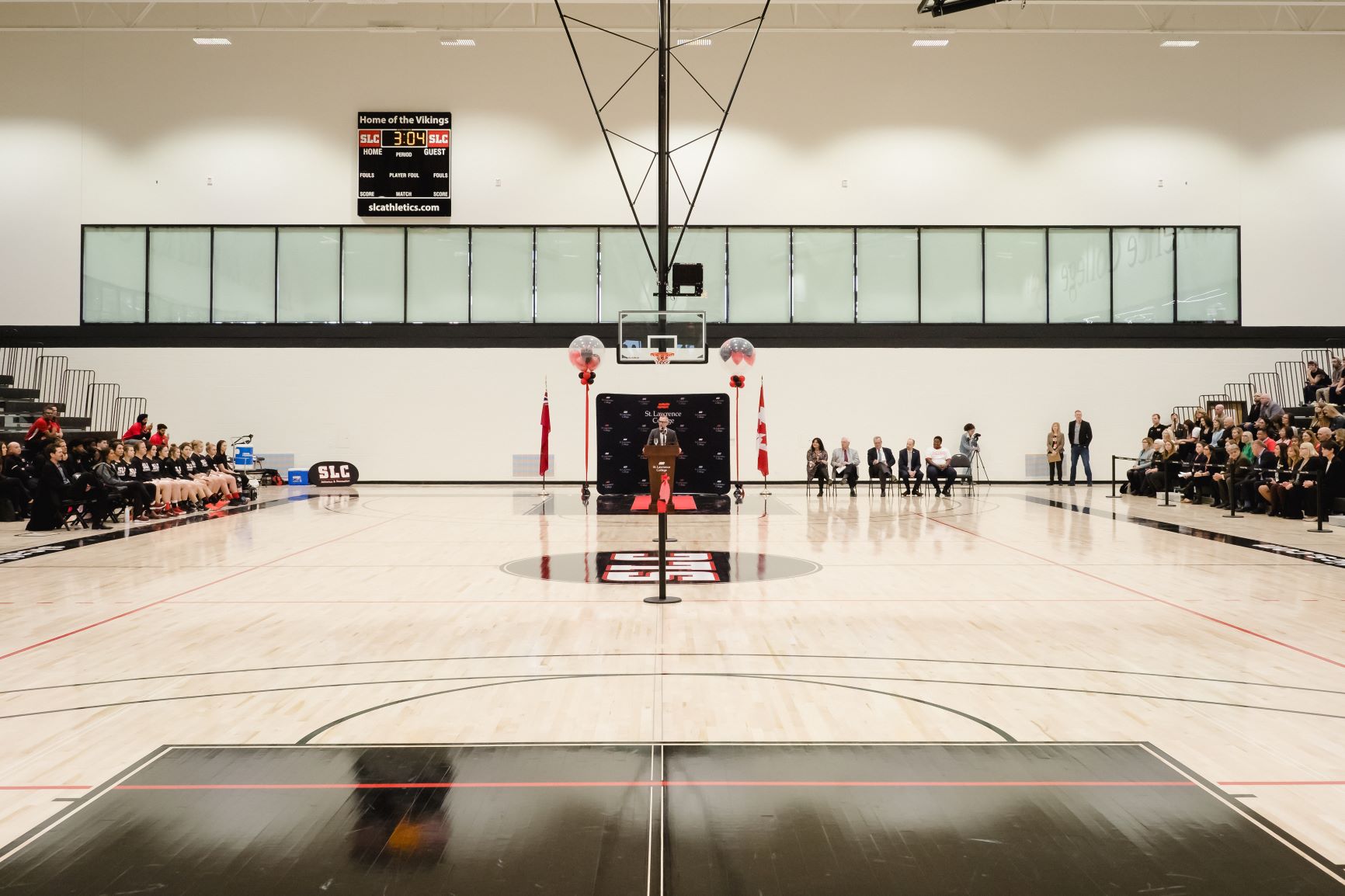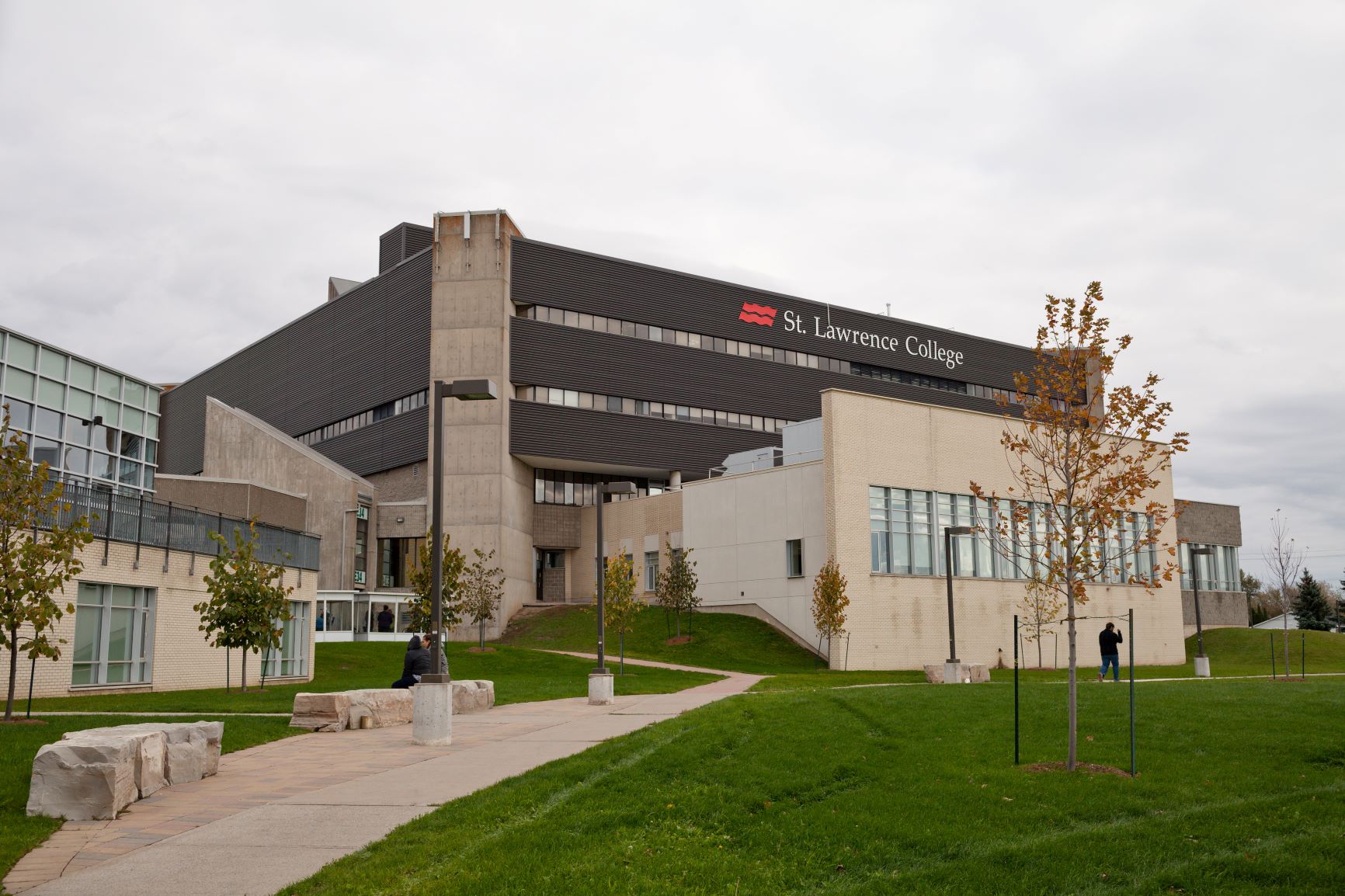 Kingston Campus