Overview
This program gives students a strong foundational knowledge about hundreds of common plants grown in Canada, soil and plant physiology, and garden design and maintenance. This program is designed for the home gardener and persons interested in finding employment with nurseries, garden centers or landscape contractors.
Statement of Achievement Objectives
At the end of this Statement of Achievement, graduates will be able to:
Apply knowledge of soil and plant physiology to the care and maintenance of a variety of landscape settings.

Select, cultivate, and maintain appropriate plants for specific landscape settings.

Plan intelligent garden and landscape spaces using design principles and techniques that reflect personal or client preferences.

Apply the knowledge of foundational garden principles, techniques, and plant knowledge for personal enjoyment or for the pursuit of employment.
IMPORTANT
As of September 1, 2017 this program has been reduced to five courses. These courses have been selected as the most critical components of this program and now you can complete the credential in a timelier manner.
Visit the Online and Continuing Education catalogue for course details and to register.
Program Details
Campus
Kingston part-time
Program Outline
2023-2024
This course focuses on the history, taxonomy, processes and adaptations of plants through time and place. Plant anatomy (roots, leaves, stems) and physiology (transpiration, respiration, evaporation, germination) are intricately connected with all parts contributing to the health of the whole. Environmental conditions have a direct impact on plant vitality.

Prerequisite: LAND6

For course details and to register click here.
This course will introduce students to the need to plan in order to achieve the desired aesthetically pleasing outdoor living space. Students will learn to incorporate existing physical features and planned improvements into a landscape plan drawing. They will have the opportunity to do both hand drawn and computer generated landscape plans. Prerequisites: LAND6, LAND2, LAND5, & LAND7

For course details and to register click here.
Trees and shrubs that form the structure of a garden will be the focus of this course. Evergreens, as well as large deciduous trees, smaller flowering shrubs and hedge material will be examined. Grass and other groundcovers are also included in this course. The use of native plants and the use of chemical pesticides are issues that will be discussed. Students will build their own collection of resource material through photographs, catalogue clippings and actual specimens. Prerequisite: LAND6

For course details and to register click here.
This course focuses on the identification of a wide variety of perennials, annuals, and bulbs and their use in the landscape. Attractive gardens throughout the seasons can be achieved through the selection of appropriate plants. The study of specialty, theme and edible gardens allows for a good degree of creativity and individuality. Students learn how to select plants based on growing conditions as well as desired display of bloom. This course is the prerequisite for all Landscape Gardening courses.


For course details and to register click here.
Learn everything you need to know to care for residential properties. This course covers lawn care, tree pruning, insect and disease control, plant division, winter protection and more. This course includes 6 hours of site visits with your instructor. Prerequisite: LAND6
For course details and to register click here.
Requirements
Admission Requirements
Applicants to the program must hold an Ontario Secondary School Diploma (O.S.S.D.) or equivalent or must qualify for mature student status (19 years of age or older).
Fees
Landscape Gardener Part Time Fee
Kingston
Our Kingston campus has seen significant renovation over the past few years, including a brand new Student Life and Innovation Centre that houses a new gymnasium, fitness centre, pub, and more.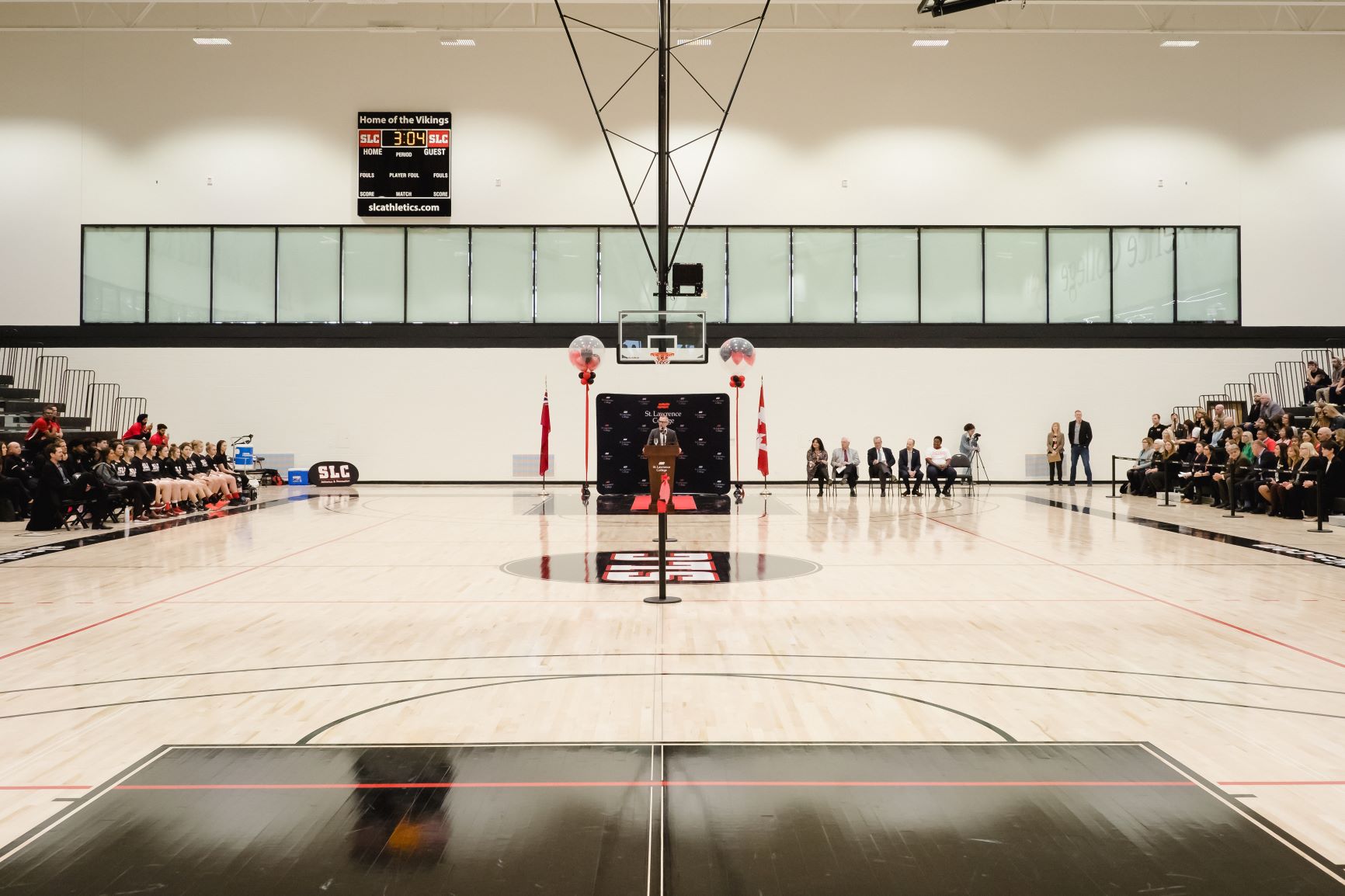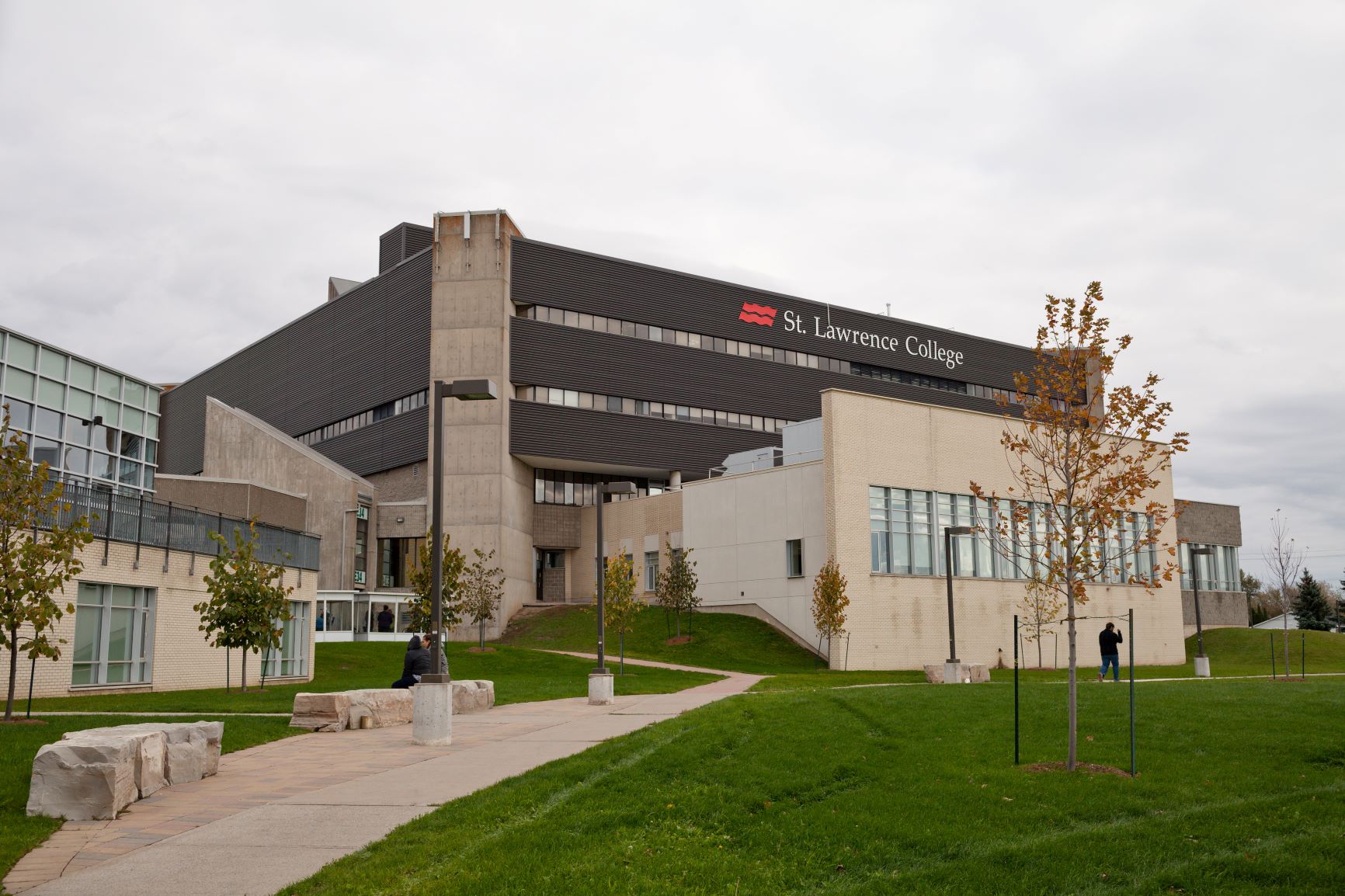 Kingston Campus