artist Bio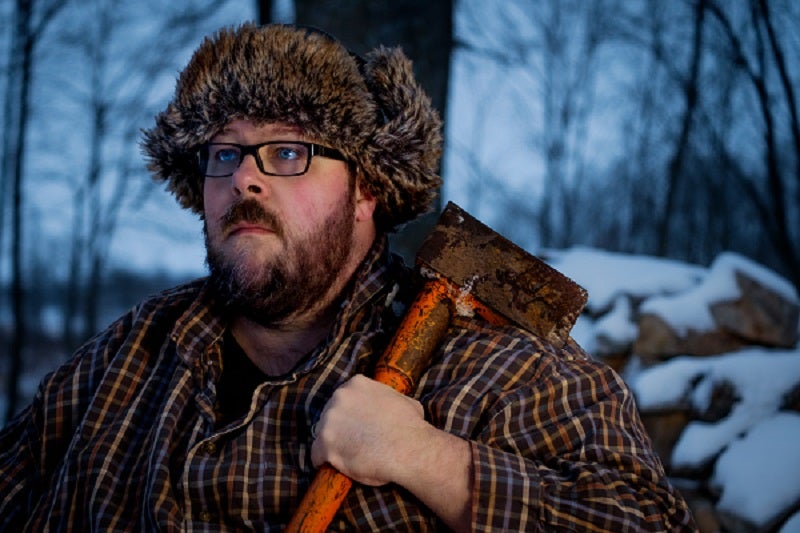 Marc Beach, Owner/Photographer
A photographer, Youtuber, blogger, a lover of nature, a husband to a beautiful wife, and a father of two boys.
I have been a photographer since 2006, starting out with a point-and-shoot camera and eventually making the move over to a Canon DSLR. In 2016, I switched to a mirrorless Fuji system, and have not looked back. I recently started photographing with my DJI Mavic Mini 2 drone, being able to capture images and video from above.
I have been very lucky as a photographer, having travelled all over North America and even Africa, with camera in hand.
I have photographed everything from weddings to lions, but my true photography passion is marine/ship photography.
I am currently writing my first book - The Tall Ships - a study on the old sailing ships of the past, filled with tall ship photos that I have taken over the last few years. I have had a few images published in Our Canada magazine and was published on the front cover of the Brockville Tourism Guide.
I love teaching photography to others, whether in person or through my Youtube videos, including photography walks, and workshops on lightrooms and Photoshop.
My hope is to leave a mark in the photography world, telling stories with my images, putting a smile on other's faces.