artist Bio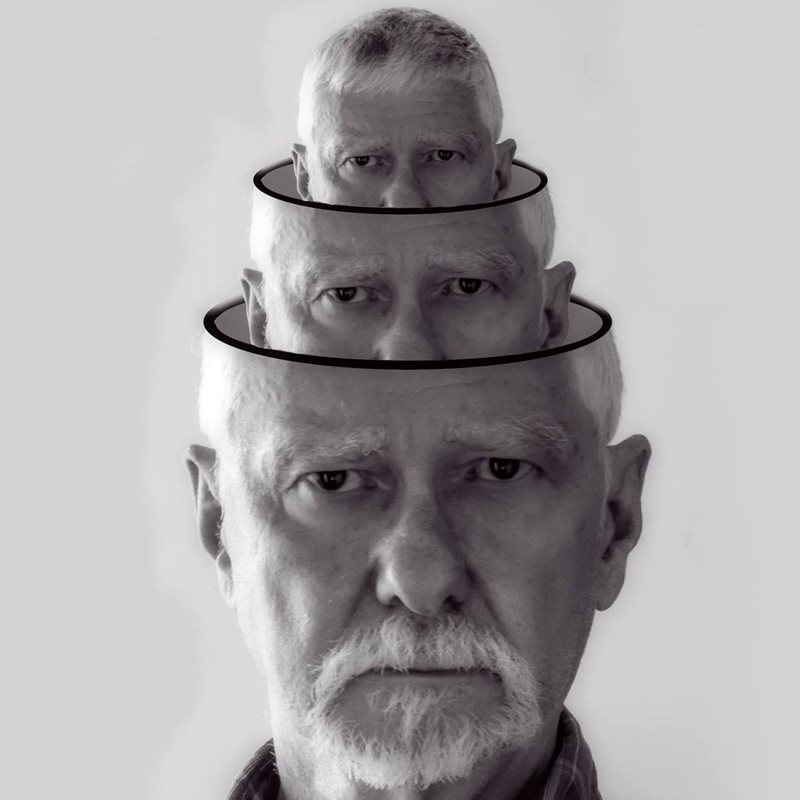 J. P. Lacasse
Started photography as a hobby 50 years ago, dabbled in black & white, did darkroom stuff etc...
Never had the finances to fully experiment as I wished.

Then came digital!

I love to experiment with all sorts of techniques I could never afford with film. I am also experimenting with post-processing, trying to turn my photos into more artistic images.