artist Bio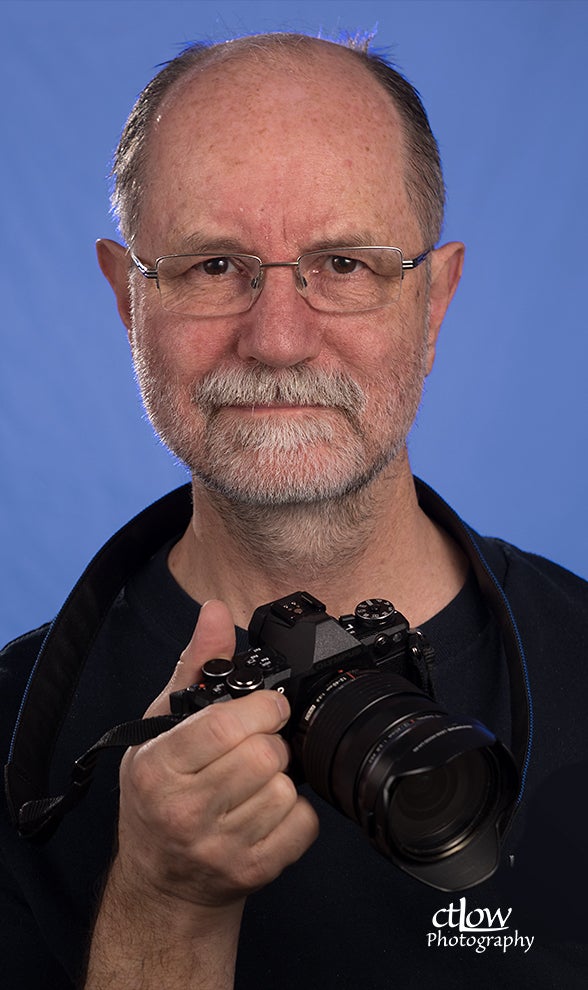 Charles T. Low has felt the art-photography compulsion for many decades.
If he has a style, it revolves around principles of light and composition, more than on recognizable themes. That said, a considerable proportion of his work originates in the pre-sunrise light.
Charles thinks about two convenient frameworks: Light-Composition-Background and Beauty-Subject-Meaning. If those qualities attain synergy, he hopes that art may emerge, that process always being more of an aspiration than a destination.
It is of course important to have good equipment. The exact nature of the equipment matters less to him.
The Brockville Area Photography Club provides a local venue for in-person mutual growth as an artist, often in ways which are only possible face-to-face. Excursions, "challenges", and simply informal conversations all contribute. Valuable friendships have emerged!
See more of Low's work at: https://photog.ctlow.ca