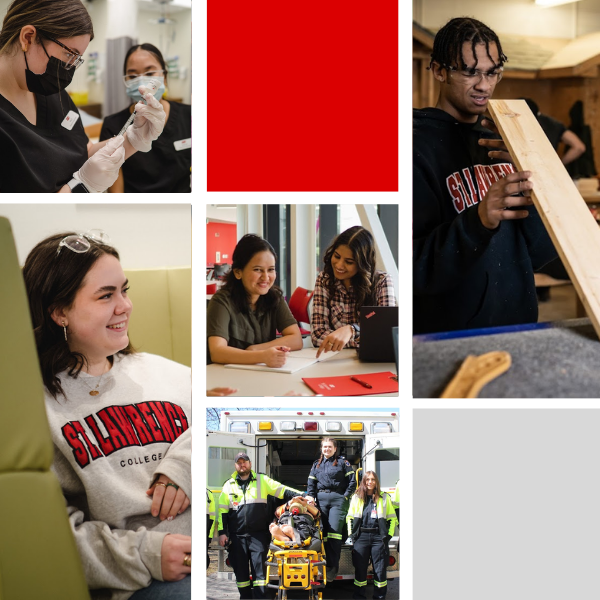 Apply to SLC today!
Applications are open for September 2022.
We offer more than 100 full-time programs on our campuses in Kingston, Brockville, Cornwall and online, including fast-track delivery, graduate certificates, and four-year degrees. Our international partnerships and articulation agreements mean you can take your St. Lawrence College education further with opportunities around the world.
Apply for Bursaries and Scholarships
Submit your application by September 18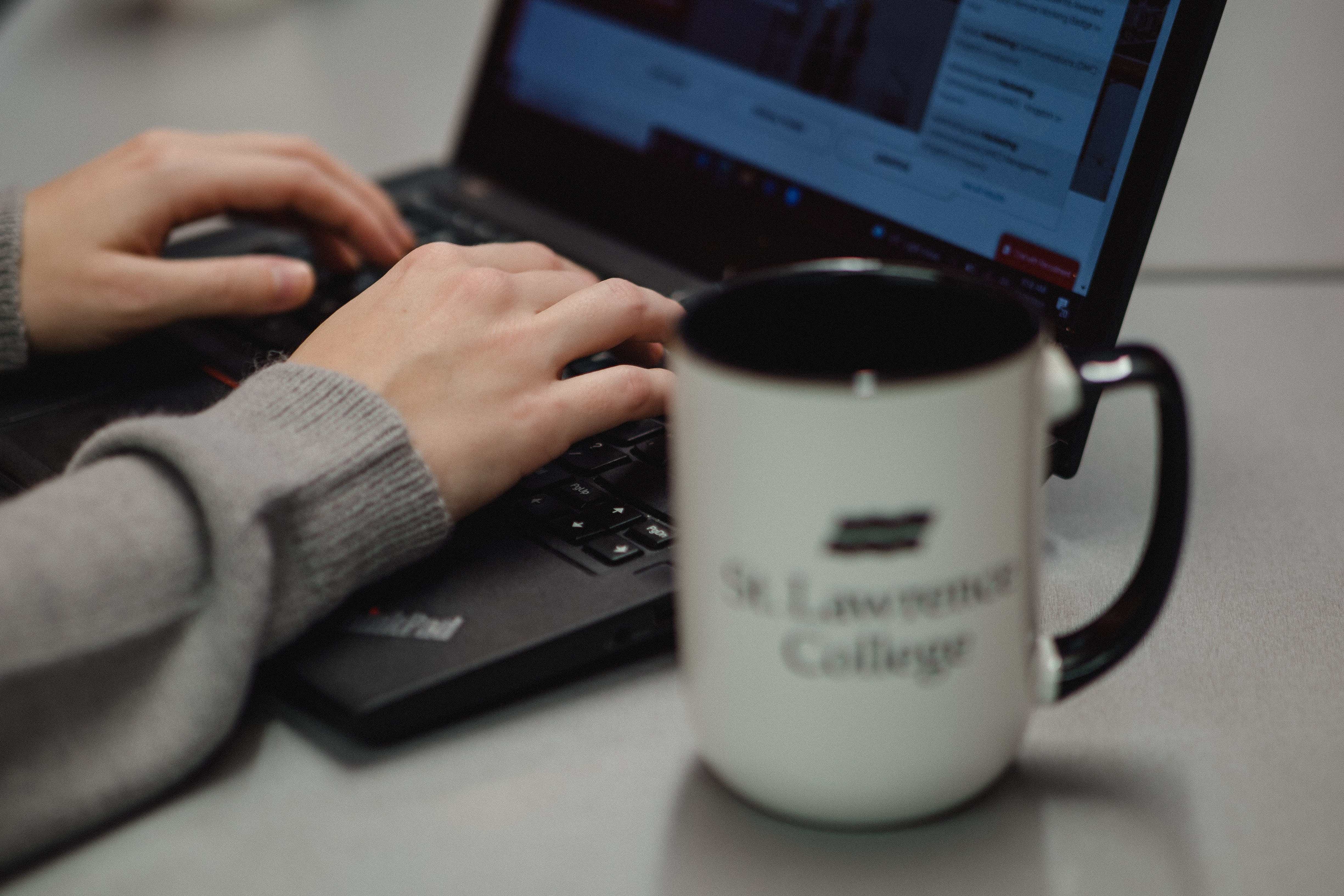 Bursaries and scholarships can make a big difference in helping new and returning students pay for college.
The Fall Round of bursaries is open for application and will close Sunday, September 18, 2022.
To learn more about all available opportunities and to apply, click on the button below.
Take your skills to the next level!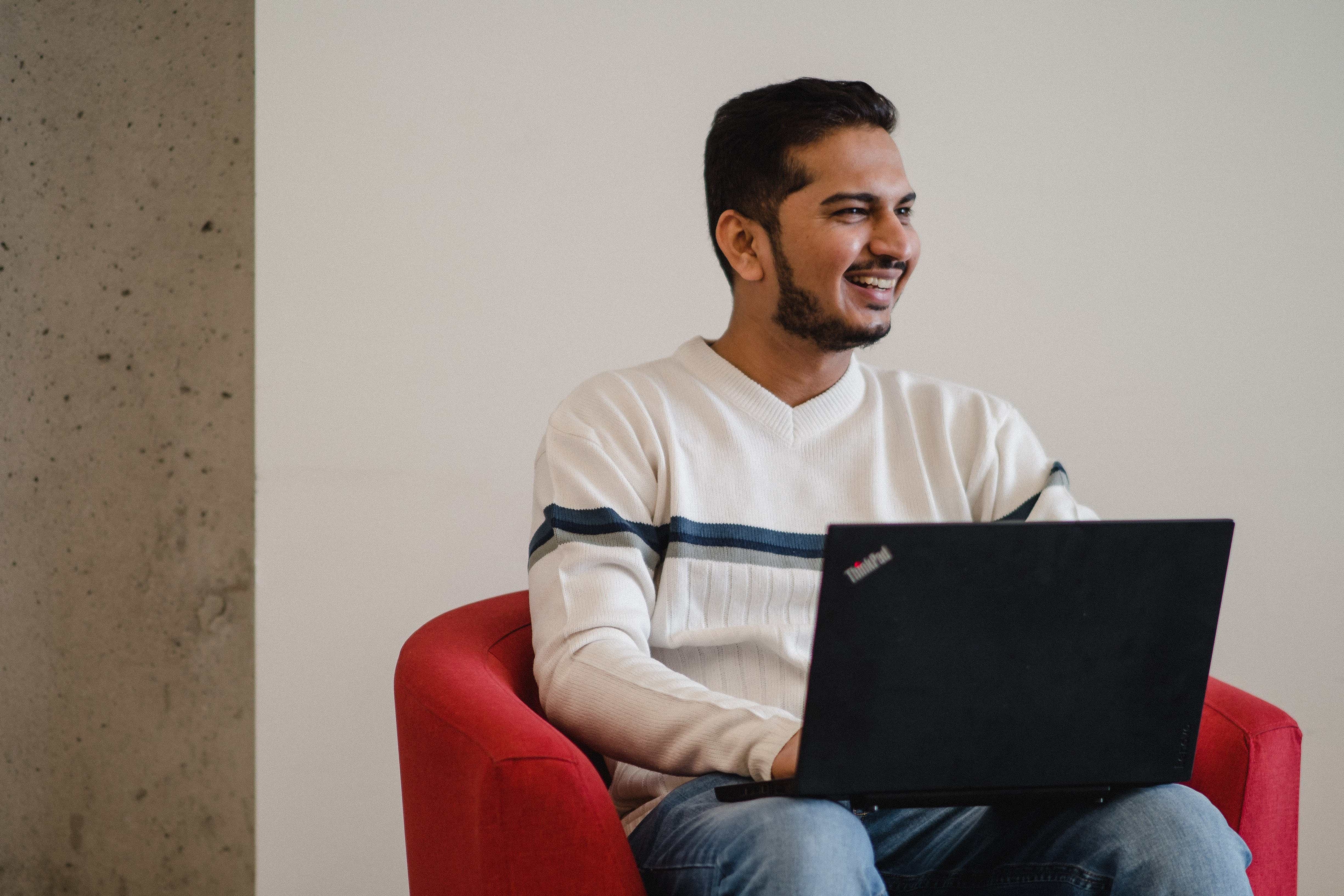 Graduate certificates are short in duration, focus on industry driven learning, with real-world experiential learning opportunities, and designed to get you ready for the job you dream of.
At St. Lawrence College, we offer several Graduate Certificate programs that will give you a career-focused education and specialized skills and knowledge.
LAND ACKNOWLEDGEMENT
St. Lawrence College is situated on the traditional lands of the Anishinaabe and Haudenosaunee peoples. May we always be grateful to live and learn on these lands.
ABOUT SLC
4,600+
Student Placements
International Students at SLC
Services & Resources for International Students
Welcome to SLC! We have a great team that will provide you with support services to ensure your experience at SLC is positive and rewarding.