Thank you for attending Open House
It was a pleasure to welcome you back onto our campuses for in-person Open House events and answering your questions during the virtual sessions!
If you were unable to attend, we invite you to take a tour of our campuses and experience SLC first-hand. You have the option to visit our state-of-the-art facilities or tour the campus virtually at your own pace. No matter which you attend, you will discover what SLC has in store for you!
virtual sessions
Our virtual sessions took place on April 18-22 and provided participants with insights from students about programs from each academic school.
Replay options will be made available soon!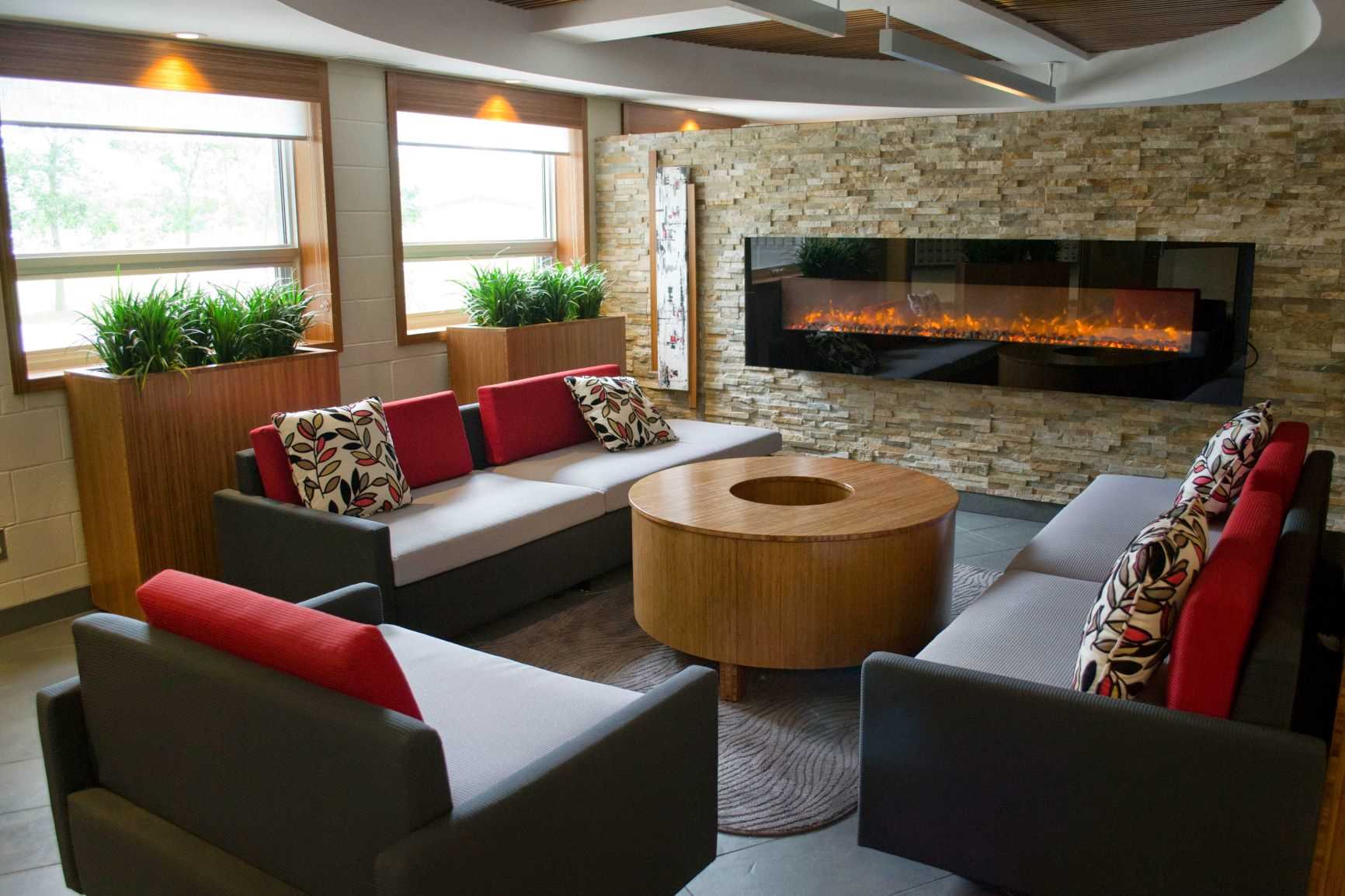 If you have accepted your offer to SLC, congratulations we can't wait to meet you!
One of the important next steps is to apply to Residence if you are interested in living on-campus, spots in our Residence fill up quickly so it's necessary to apply early.
Residence is a great option for housing, you will meet fellow students, participate in events and enjoy living only a few steps from our doors.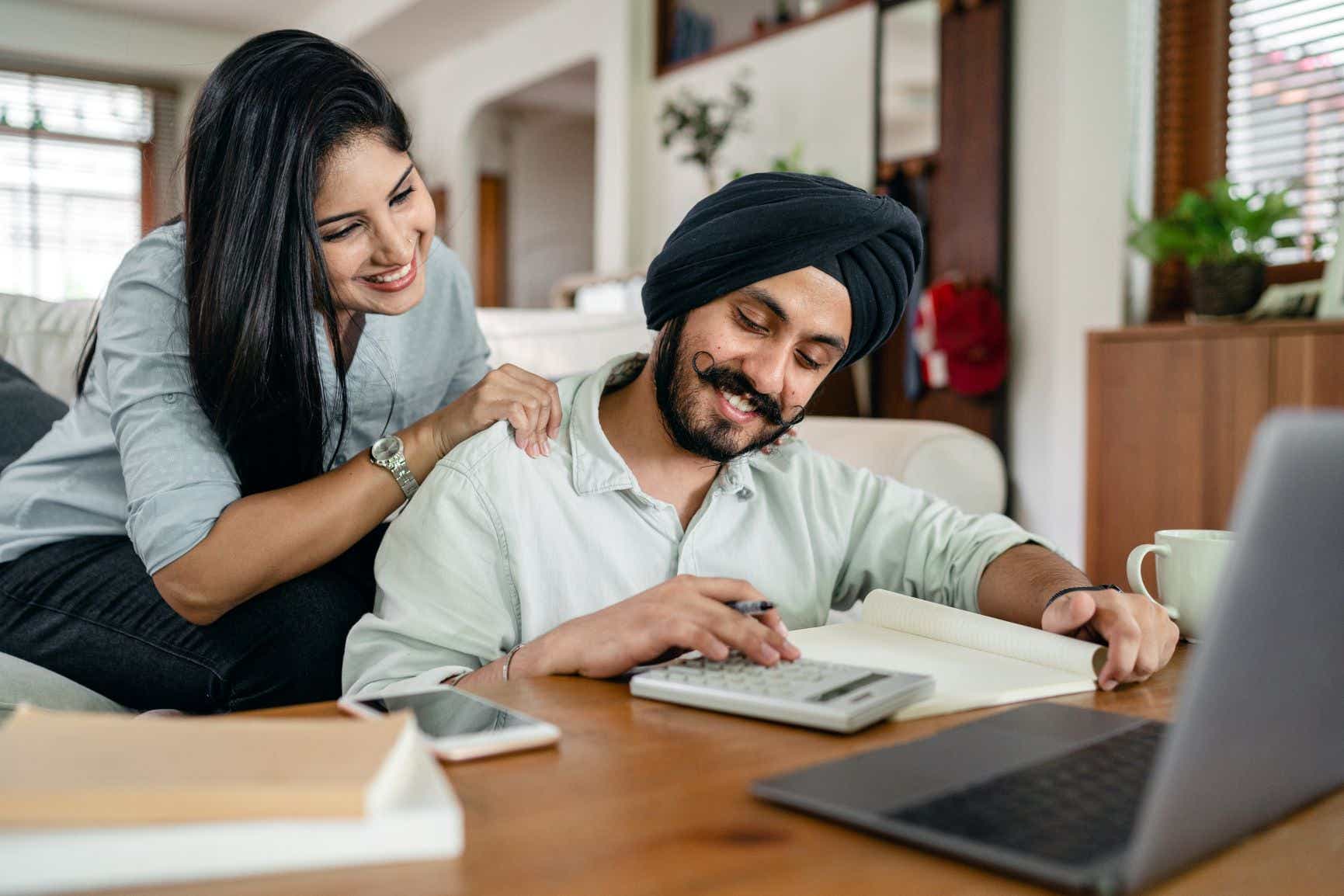 How to Support Your Student
Choosing the right education is a big decision for parents and students. We've created a guide for SLC parents & student supporters to help during this exciting transition. In this guide you will find information about:
Our campuses

Resources available to support our students

Common scenarios

Important dates and events

Care package ideas
Experience SLC
"Studying at SLC has been an amazing and reassuring experience, even while doing it remotely. The faculty is keen to make sure you learn, understand, and progress in class. The SA actively organizes events and activities to create a cohesive and heard student body. And most importantly, you can feel how everyone wants you to succeed."
"Our program professors were professional, personal, and sincerely wanted to ensure we were prepared for after college. Because of them and their outstanding learning styles, I received job offers during all my placements! "
"At SLC I was supported in every way, and I could not thank enough the administrative staff and faculty for being there since enrollment to graduation. SLC is a great place to learn and develop essential life and business skills. I personally improved a lot on time management, group work, and presentation skills. I feel privileged to be part of this great institution and proud to be SLC!"
"As a mature student, I learned more than I ever expected from the program, and the teachers were truly great leaders in their roles. The student placement opportunities opened doors for me, before I had even graduated from the program. "